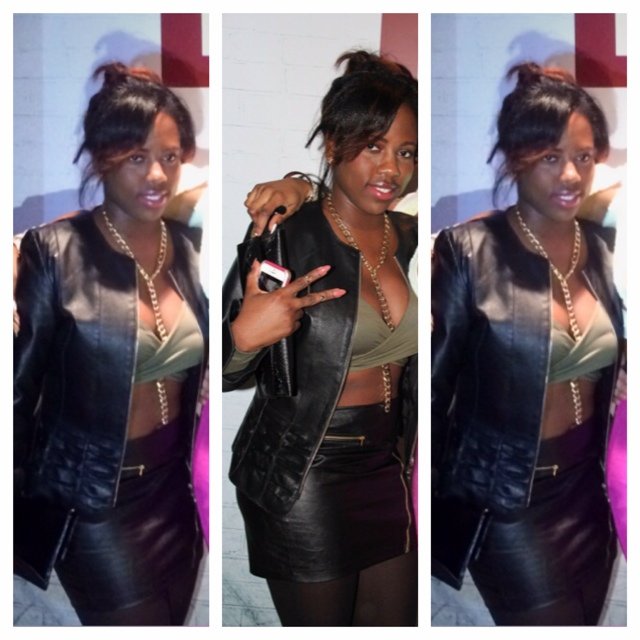 For this weeks blog post I interviewed Public Relation specialist Giselle Morris. Gisselle Morris is a 25 year old publicist from Atalanta Georgia. She graduated from Hofstra University in New York getting her bachelors in Broadcast/Journalism. She currently runs her own PR company "Get Yours Media". She also writes for websites The Sorority of Hip-Hop and Disizsick.
What was the main reason you got into PR?
Honestly ever since a young age I been passionate about the entertainment industry. In college I was doing a lot of freelance journalism, which lead me to getting my degree in Broadcast/journalism. On the PR side I just really enjoy helping shaping a clients career and help them get the exposure they deserve.
Tell me about the blogs you currently write for?
I currently write for The Sorority of Hip Hop and Disizsick. The Sorority of Hip Hop was started up in 2010 by good friend of mine Janae Daniels and myself. The website is basically a women based hip hop site. Disizsick is a UK based urban clothing company with roots firmly placed in the skateboarding, graffiti and hip-hop sub-cultures. I write articles about the clothing and music that we find the customer will enjoy.
What other jobs did you work? I hosted two talk/music shows called The Hip Hop Basement and Uncharted Territory-Top 40 hits.
What are some of the things you do with your PR company Get Yours Media?
-Use Social Media as a platform to distribute artists music, and music videos.
-Create PR pitches for music artists
-Distribute PR pitches to several blogs and sites for artist placements.
-Set up radio interviews for artists
 – media train artists
Who are some of the artists you do PR for?
Yogy, Saba, Mick Jenkins, Macon Hamilton, Jimmy Johnson, Rejjie Snow, and Allison Rose
Can you give some few tips on being a successful publicist.
-Know you clients history
-good grammar skills
-be passionate about your job
– use social media constantly
– keep good relationships